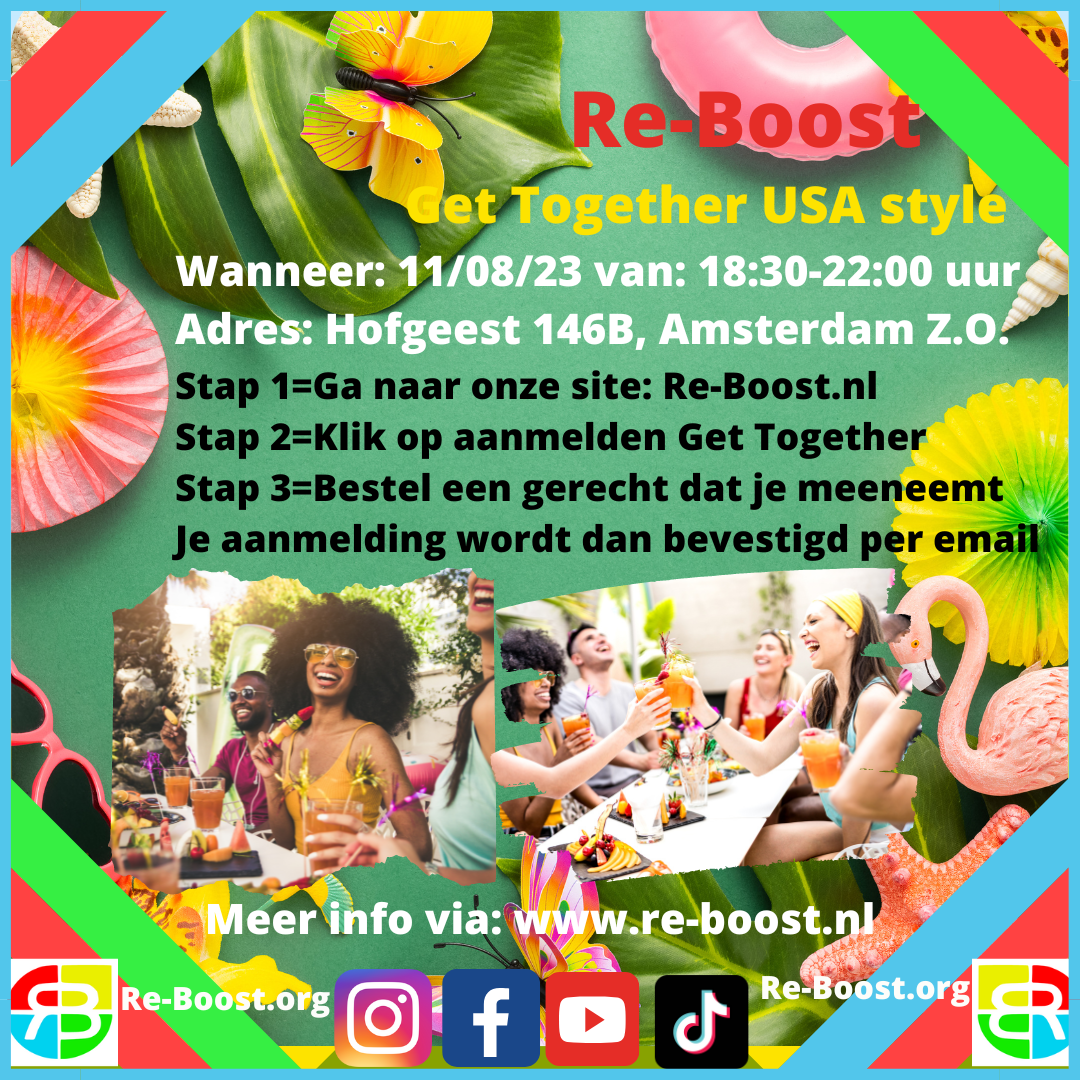 A-Get Together USA Style 11-08-23
€0.00
Wanneer: 11-08-23. Aanvang 18:30, start 19:00, einde 22:00 uur.
Iedereen die komt neemt wat lekkers mee ( USA Style) . We gaan er vooral een leuke avond van maken met eten en drinken en gezelligheid. Door onderaan de lijst te kiezen van je meeneemt, weten wij wat wij moeten aanvullen en jij bevestigd je komst door je bestelling van €0,- te plaatsen. Je koopt of maakt zelf het eten of drinken dat je meeneemt voor €5 tot €20,-. Voor 04-08-23 tot 23:59 uur aanmelden en bestellen. Voor vragen email ons.
YOUTUBE VIDEO UITLEG HOE TE BESTELLEN & RESERVEREN = KLIK HIER!